Photography
Description
Este ensayo fotográfico contiene una propuesta que, a primera vista, podría parecer descabellada. Una serie de fotografías de hombres de siete países del sur de América despojados de sus ropas y sorprendidos en sus propios mundos. Privados de todo aquello que los cubre y rodeados de lo poco que los cobija. En el modo de exponerse frente a la cámara están su historia, sus temores, sus anhelos, y en el paisaje que aparece detrás, la otra mitad de sus vidas. Es por eso que este ensayo propone un fresco del modo de pararse frente a la vida que tienen algunos hombres sudamericanos, y de ciertas formas de ser, de vivir, de trabajar y de esperar que existen hoy en esta vastísima región.
Product Details
Weight

1.50 kg

Width

29.00 cm

Height

38.00 cm

ISBN

978-987-9395-53-0

Language

Bilingual ( Spanish / English )

Photography

Black & white

Pags

176

Country

Argentina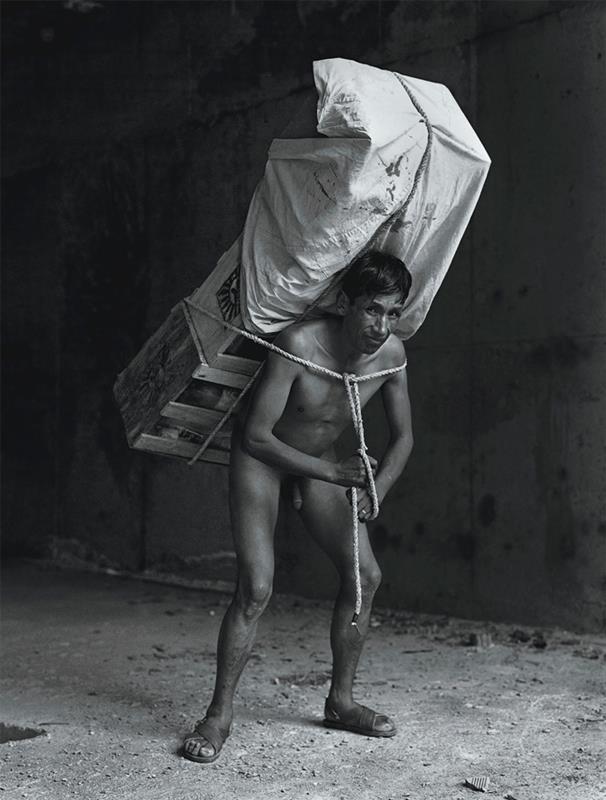 Mario, porter. Rodríguez Market, La Paz, Bolivia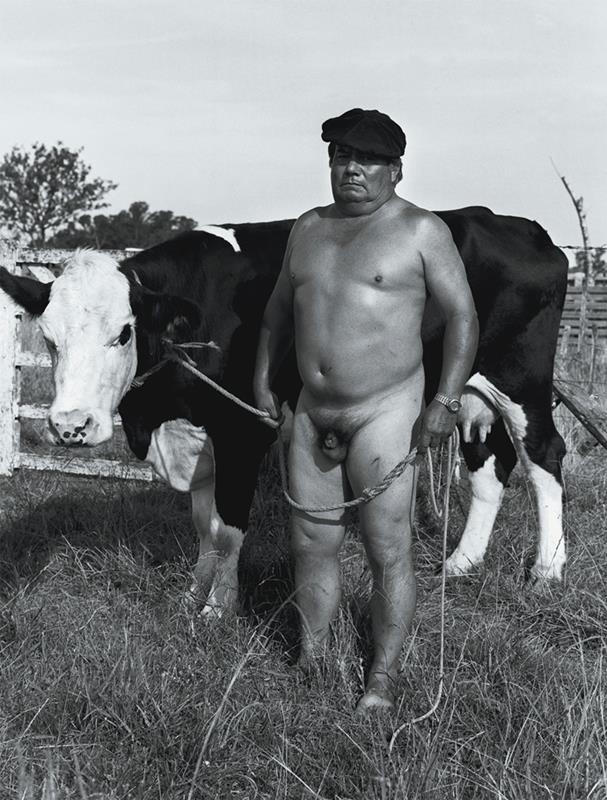 Ramón, gaucho. Highway 2, Province of Buenos Aires, Argentina.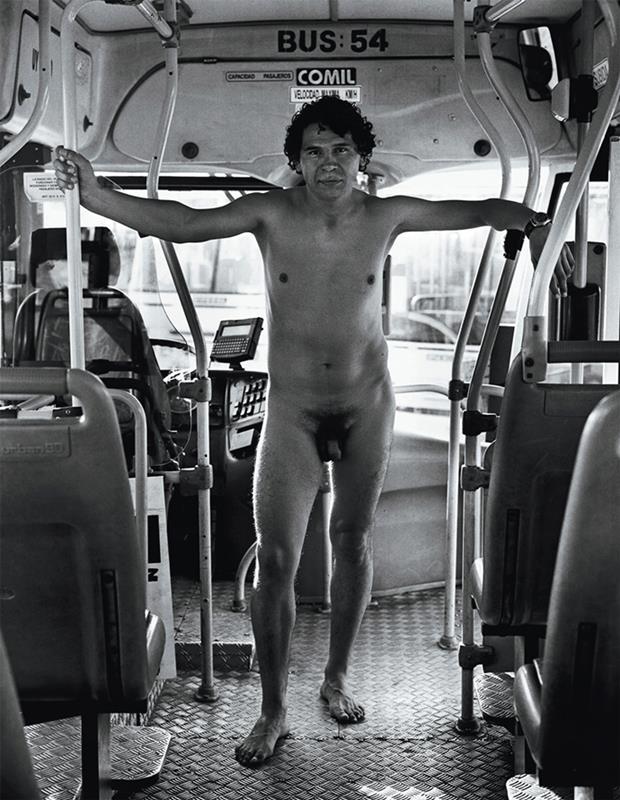 Ronny, busdriver. Cerro Navia Terminal, Santiago, Chile
"These are photographs of real people, and the frank exposure of their bodies is no more than a way of further revealing their truths, both those that are personal and those of their environment".
Marcos Zimmermann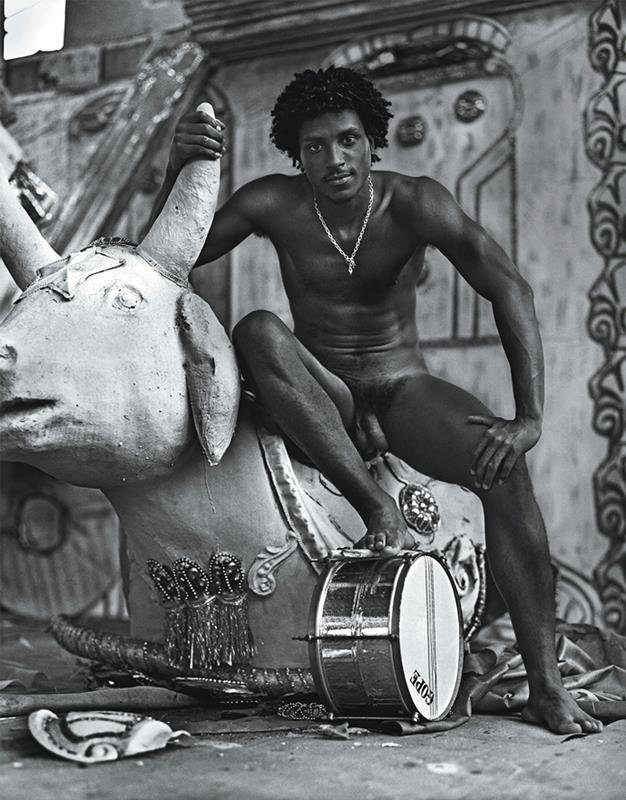 Paulo Ricardo at "Alegría da zona sul" samba school workshop. Rio de Janeiro, Brazil.
Gabriel and Arturo, brothers. Santa Anita Quarter, Lima, Peru
Gustavo and Bequer, wrestlers. Lima, Peru.
José Alfredo, retired Captain. Asunción, Paraguay.