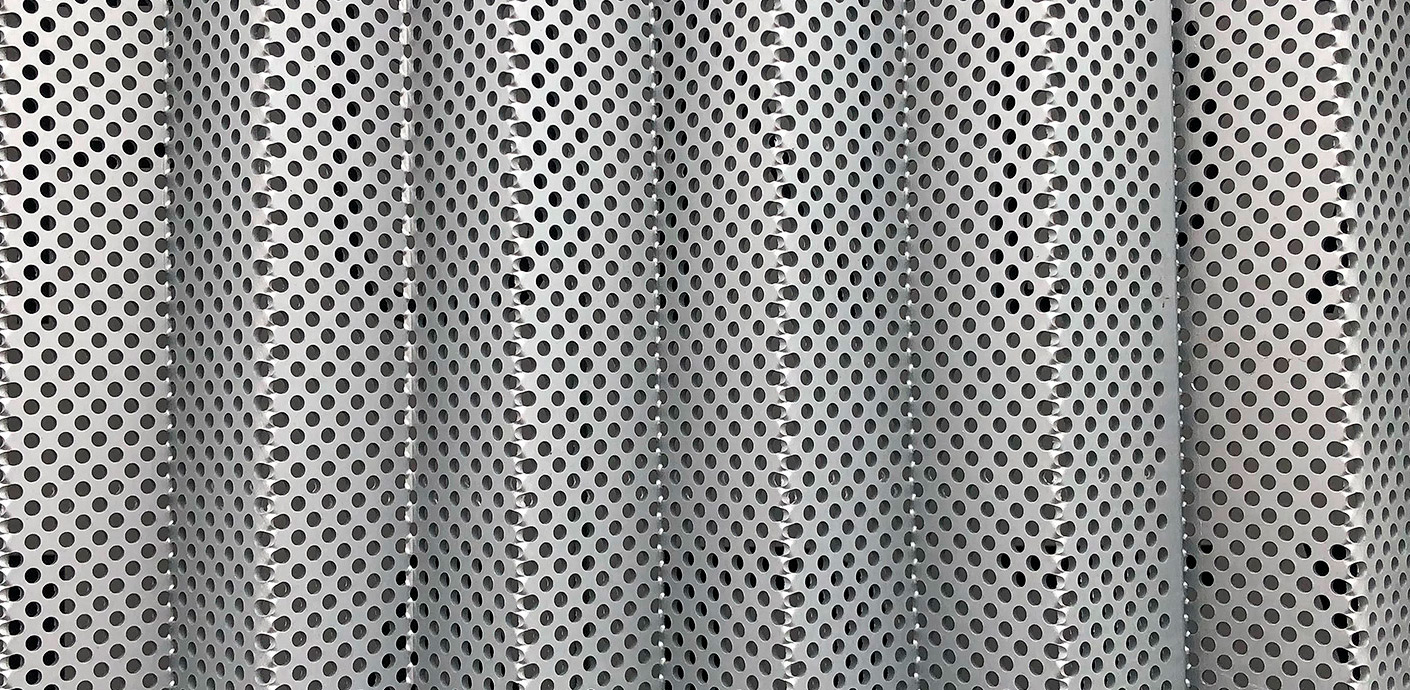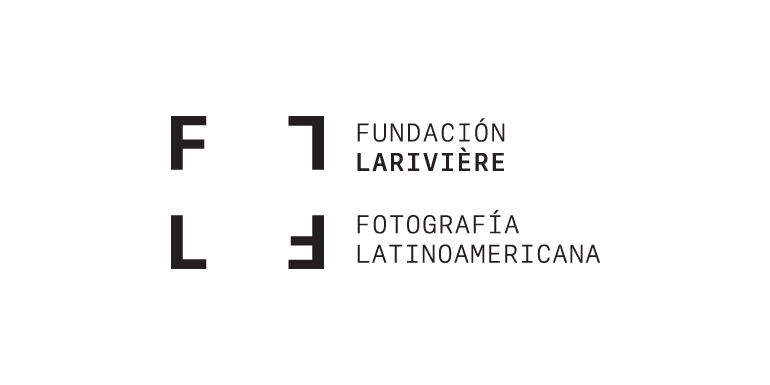 The Larivière Foundation lies in the neighborhood of La Boca, in the City of Buenos Aires, the repository of a large and highly relevant collection of 20th century Latin American photography, representing a space for the community to enjoy.
The Foundation holds exhibitions, produces publications and runs educational programs as part of its efforts to preserve, study and disseminate the work of the artists in the Collection. Its doors are open to the entire community, local and international, and it pursues the aim of becoming a meeting point and point of reference for Latin American photography.
The Collection is housed at the Foundation's headquarters, in a space specifically designed to respect ideal conservation conditions, including temperature and humidity control at all times.