Photography
Texts
Description
The photographs and texts of this book, result of Martín Weber's journeys between 1992 and 2013 to different Latin American countries, reflect the history of past decades and the way in which individual lives were affected by political events in each country. The goal of this book is to give measure, through personal stories, to the voices of those people less represented. When he photographed families, groups or individuals, the author asked them to answer the following question: "Can you write a dream or desire you have?". This way, he rescued specific voices and obtained revealing secrets.
Product Details
Weight

1.90 kg

Width

24.00 cm

Height

30.00 cm

ISBN

978-987-4460-01-1

Language

Bilingual ( Spanish / English )

Photography

110 black and white

Pags

284

Country

Argentina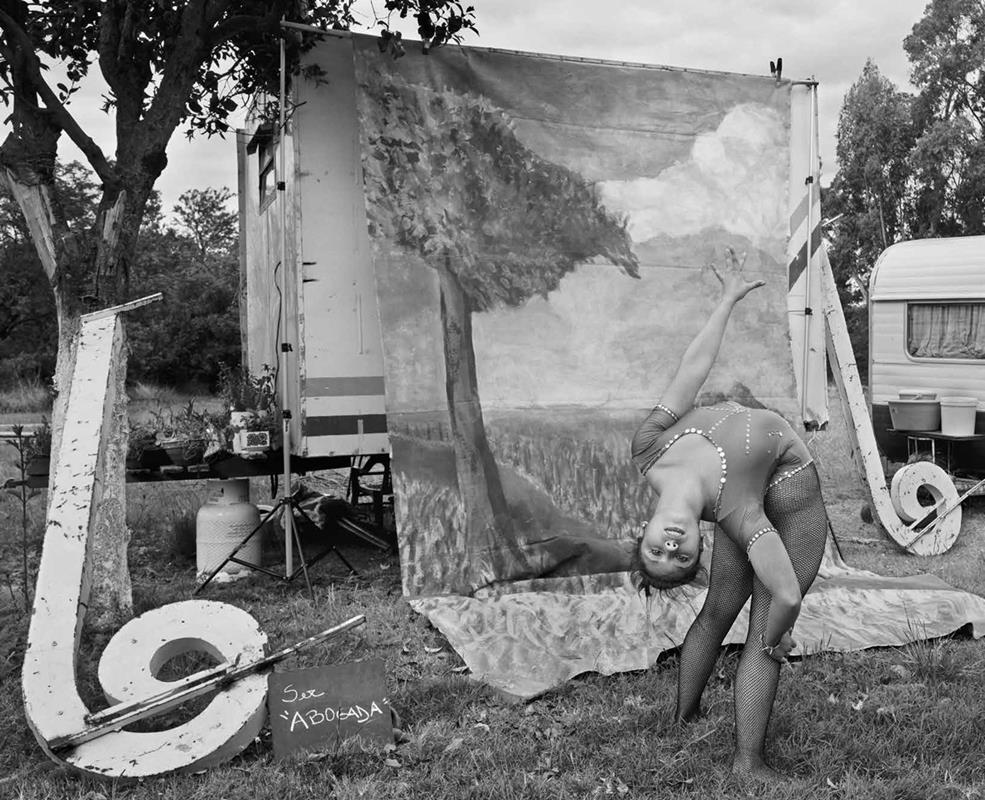 To be a lawyer, La Niña, Argentina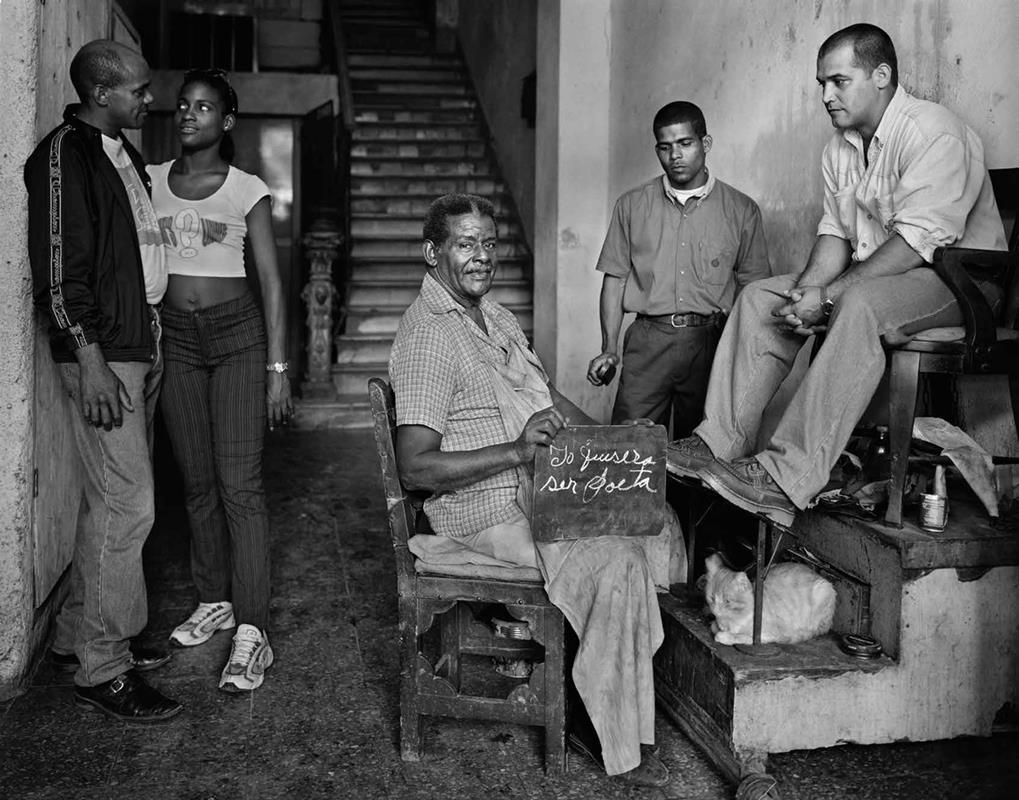 I wish to be a poet, La Habana, Cuba
Forbidden to forbid, La Habana, Cuba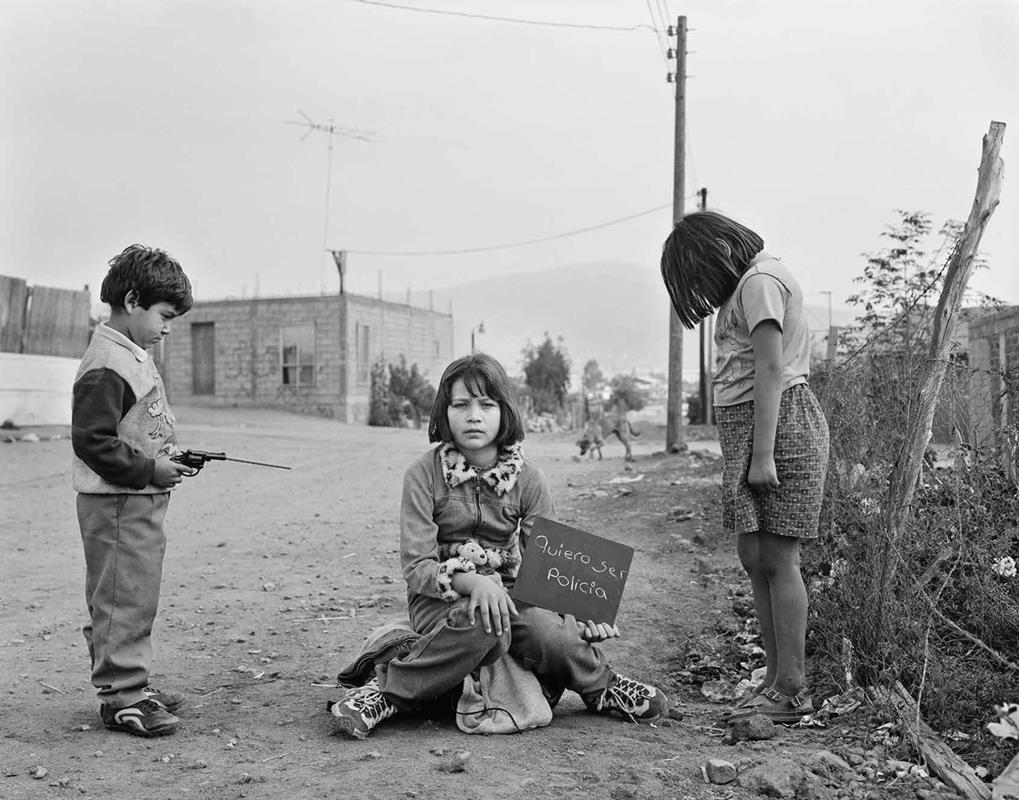 To be a policewoman, Maclovio Rojas, Mexico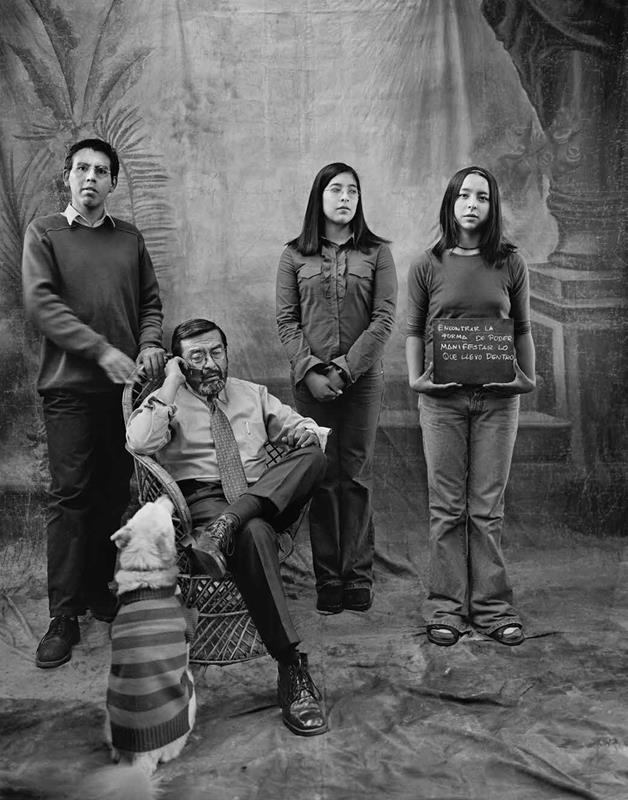 To find a way to express what I carry inside, Cusco, Perú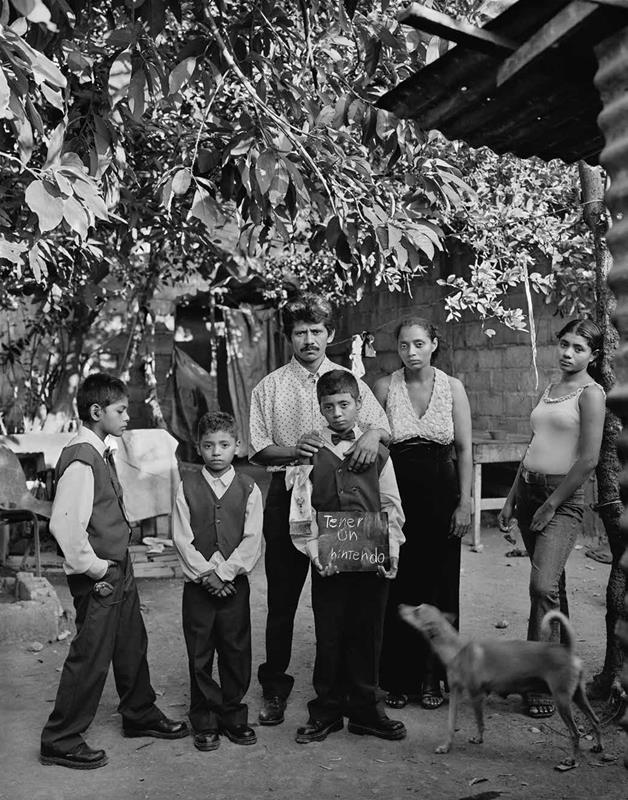 To have a Nintendo. Granada, Nicaragua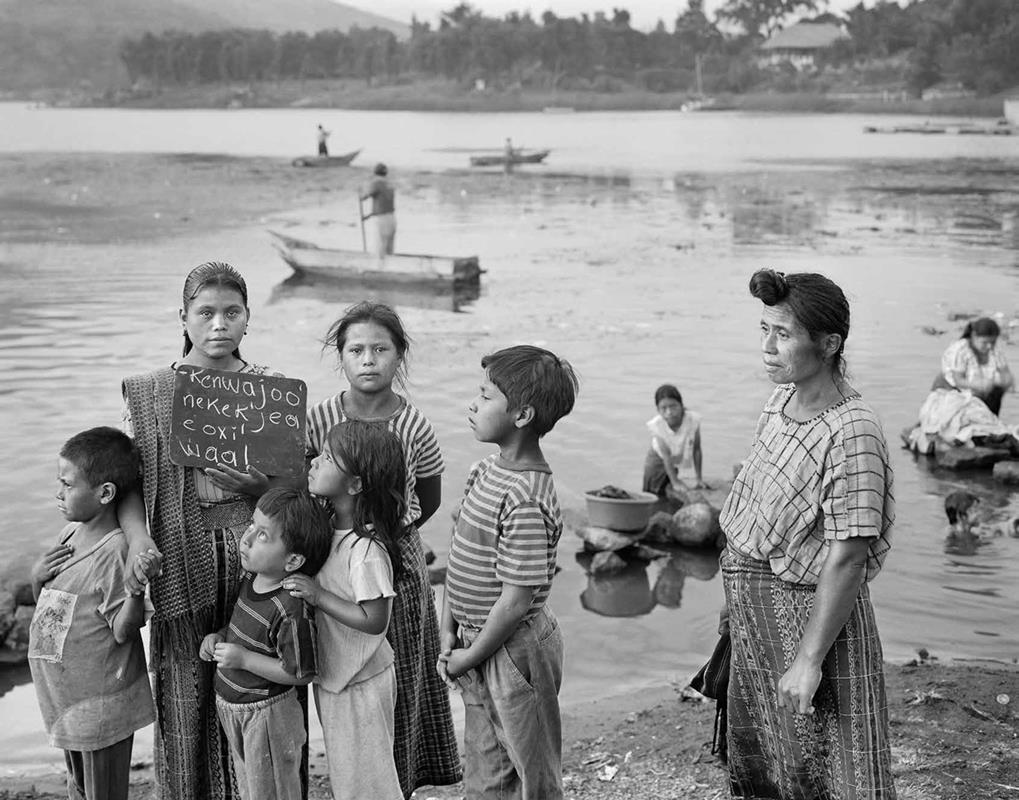 To have three children. Santiago de Atitlán, Guatemala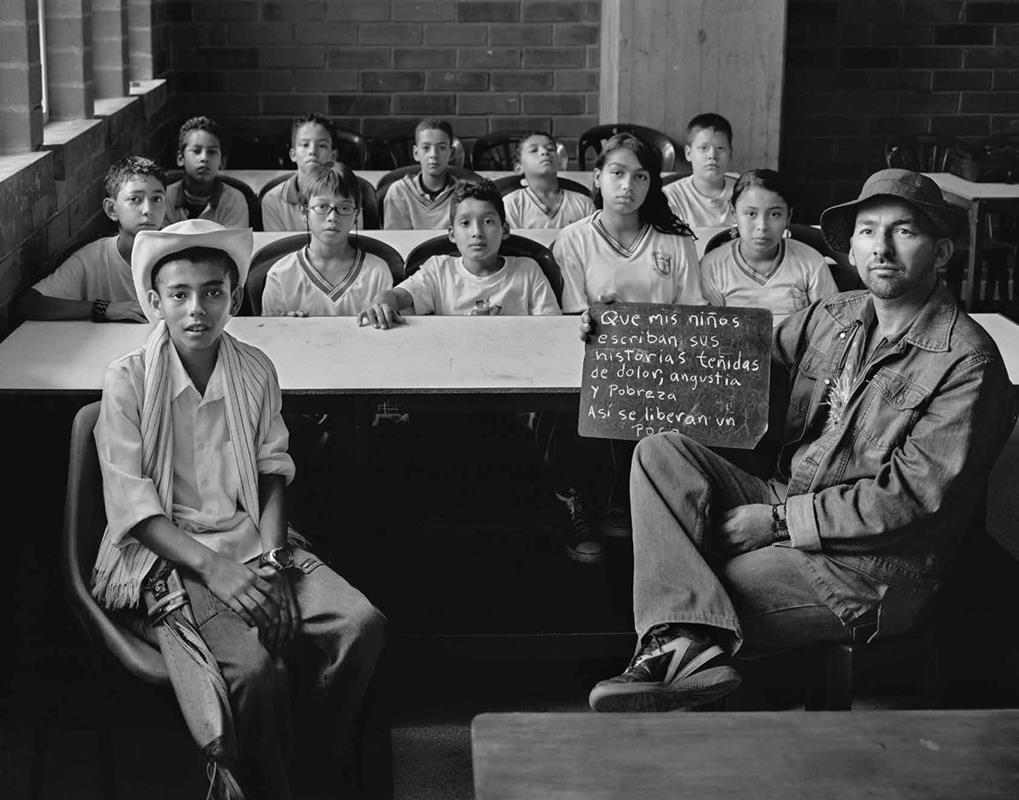 That my children write their stories tainted with pain, anguish and poverty, in order to be somewhat liberated. Medellin, Colombia.