Photography
Texts
Description
Special edition, numbered, with original photograph
The talent of this pioneering woman, for whom the search for beauty was always a priority, led her to create a new genre that developed together with the film industry and the popularization of radio: photography of the great stars.
These 136 pages reveal the soul of this ground-breaking artist, who was also a pioneer in the field of nude photography, a genre that she developed very early as a way of broadening her channels of expression.
This book covers the various aspects of her work, with much material that is little-known or had never previously been published.
Product Details
Weight

1.00 kg

Width

24.00 cm

Height

27.00 cm

ISBN

978-987-9395-90-5

Language

Spanish

Translation

English

Photography

Black & white

Pags

136

Country

Argentina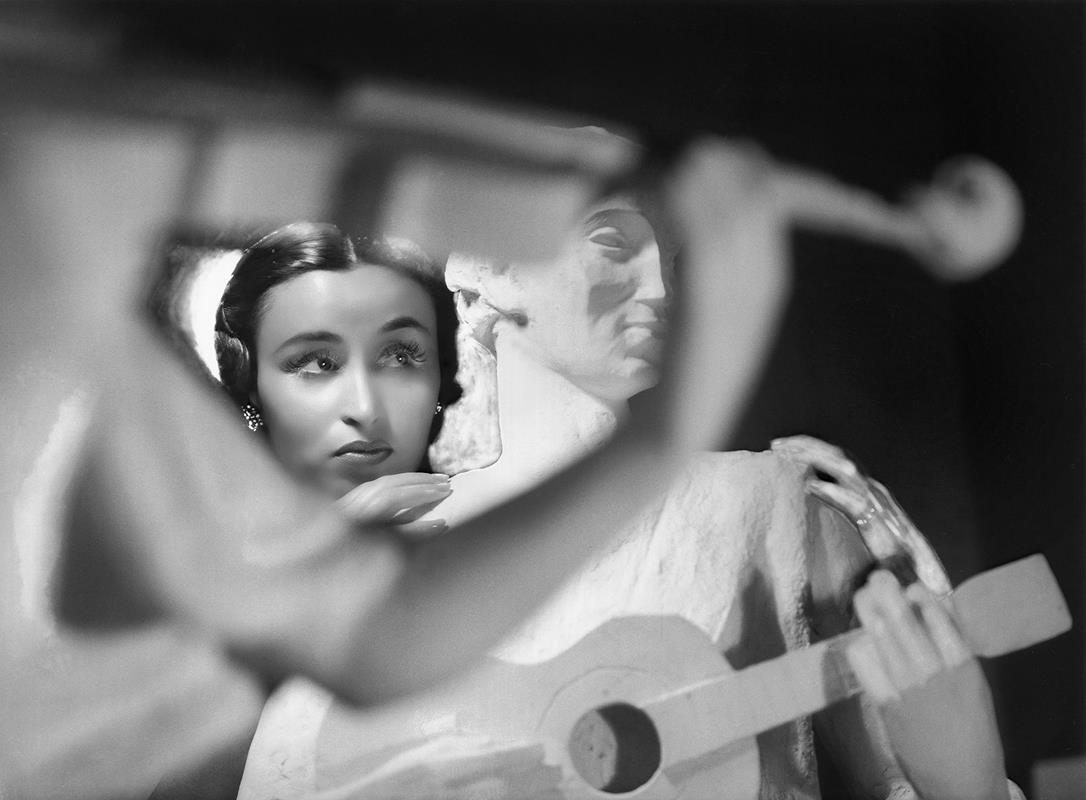 Tita Merello, La fuga, año 1938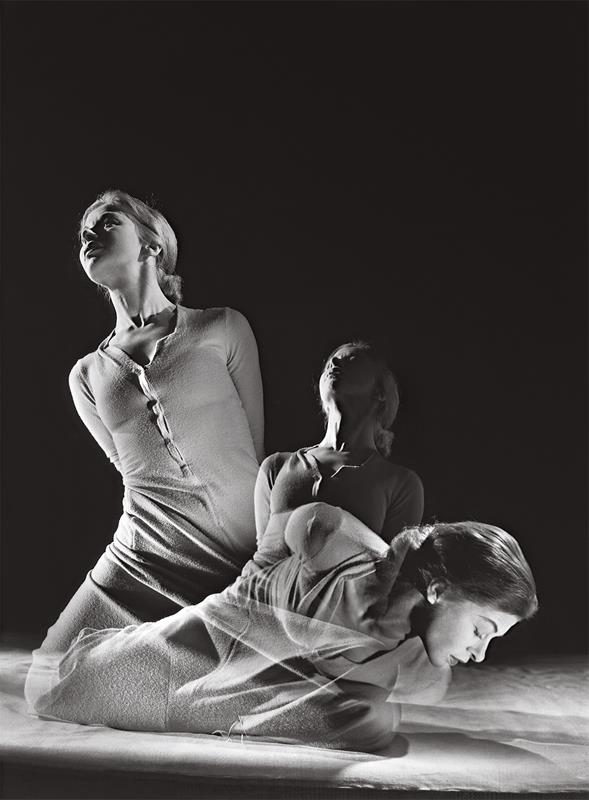 Renate Schotelius, año 1952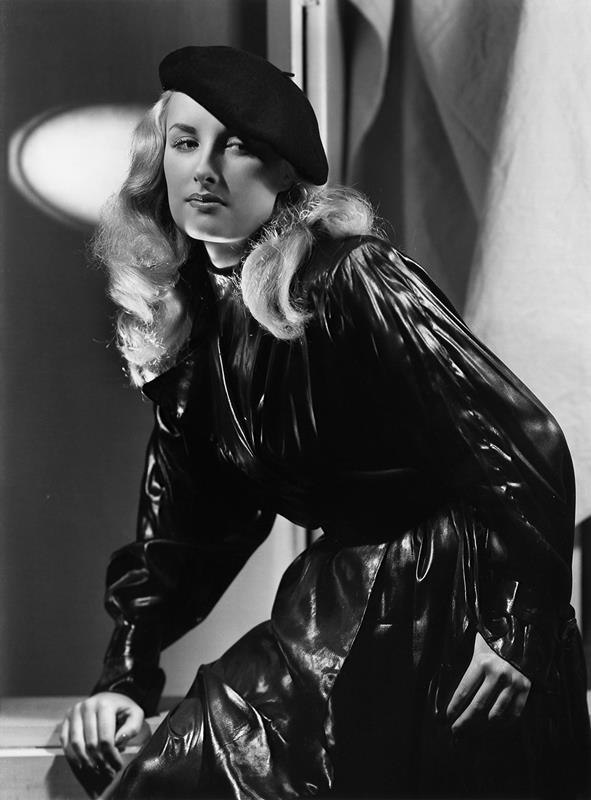 "Beauty is learnt by watching. I worked all my life watching a body, a light, a reflection". Annemarie Heinrich
Jorge Luis Borges, año 1966
Veraneando en la ciudad, año 1958