Photography
Description
Special edition, numbered, signed, with original photograph
Product Details
Weight

1.50 kg

Width

29.00 cm

Height

38.00 cm

ISBN

978-987-9395-53-0

Language

Bilingual ( English / Spanish )

Photography

Black & white

Pags

176

Country

Argentina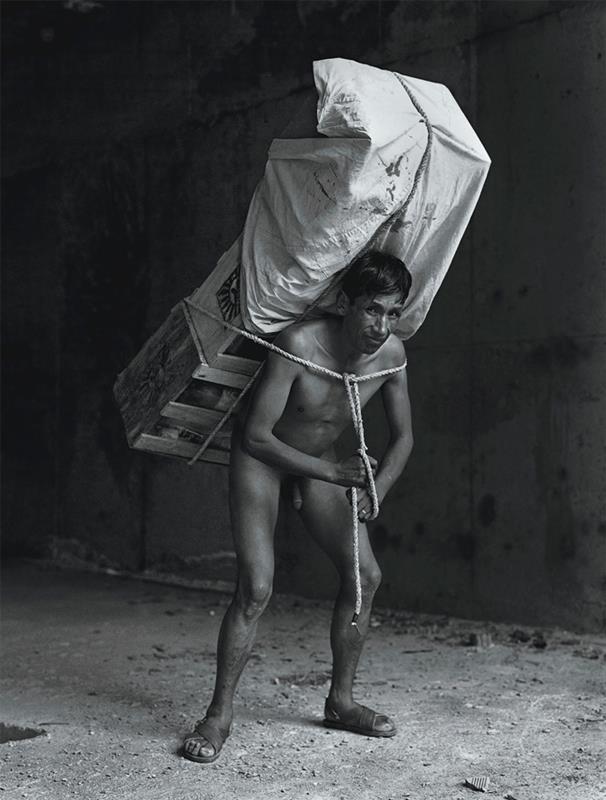 Mario, porter. Rodríguez Market, La Paz, Bolivia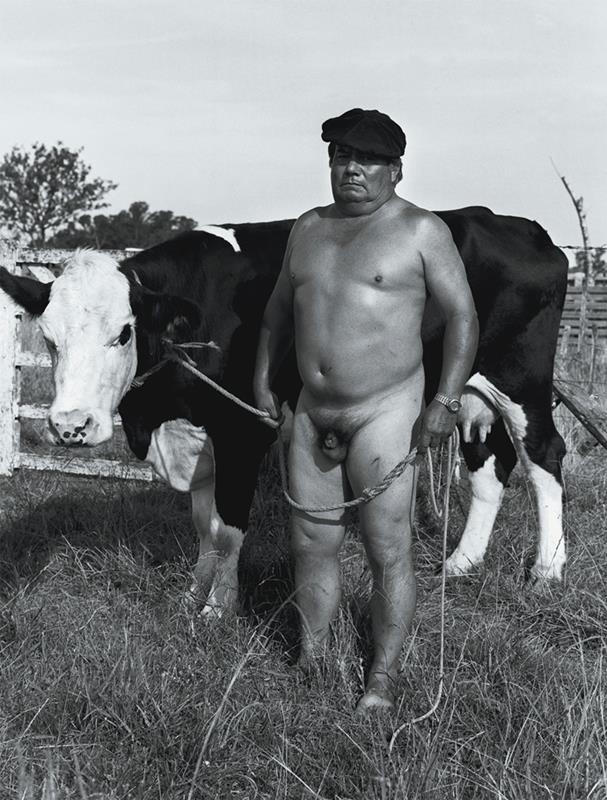 Ramón, gaucho. Highway 2, Province of Buenos Aires, Argentina.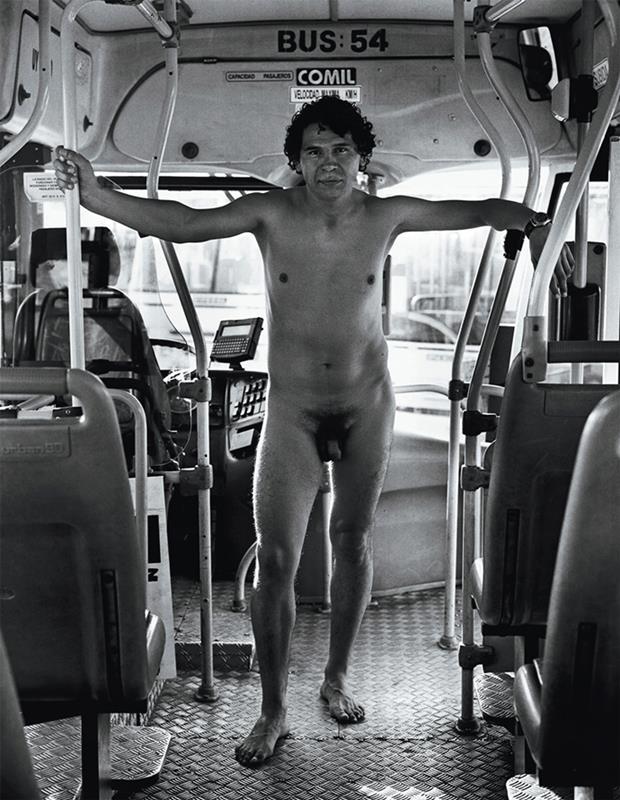 Ronny, busdriver. Cerro Navia Terminal, Santiago, Chile
"These are photographs of real people, and the frank exposure of their bodies is no more than a way of further revealing their truths, both those that are personal and those of their environment".
Marcos Zimmermann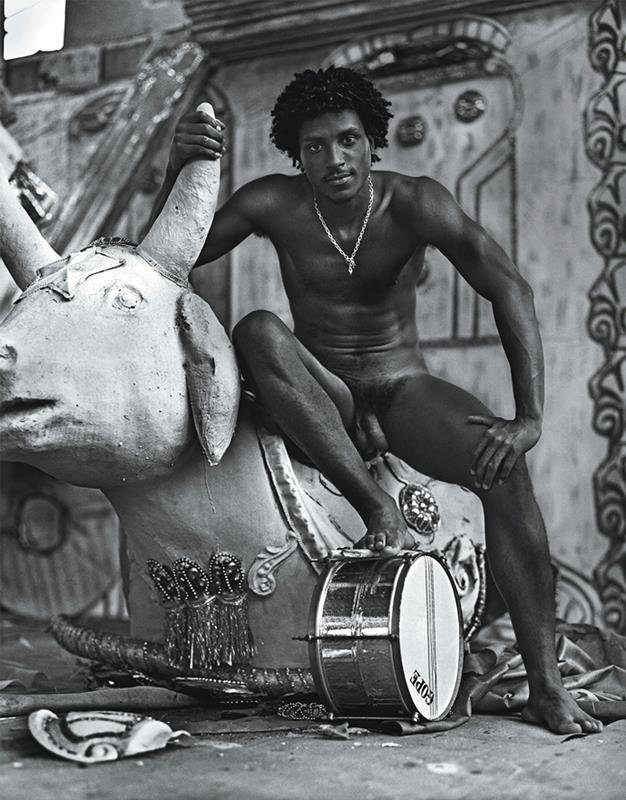 Paulo Ricardo at "Alegría da zona sul" samba school workshop. Rio de Janeiro, Brazil.
Gabriel and Arturo, brothers. Santa Anita Quarter, Lima, Peru
Gustavo and Bequer, wrestlers. Lima, Peru.
José Alfredo, retired Captain. Asunción, Paraguay.