Photography
Authors
Description
Adriana Groisman worked for ten years in this project about Falkland Islands. After gathering almost 300 hours of testimonies, she conceived this book that puts together the voices of Argentine and British veterans with the voices of islanders. This way, the story she presents derives from experiences and replaces the official narrative of both nations -which is the dominat information-, with a narrative centered in personal points of view. This book is a different perspective about Falkland Islands.
Product Details
Weight

4.00 kg

Width

22.00 cm

Height

36.00 cm

Depth

5.00 cm

ISBN

978-987-9395-96-7

Language

Bilingual ( Spanish / English )

Photography

Color

Pags

528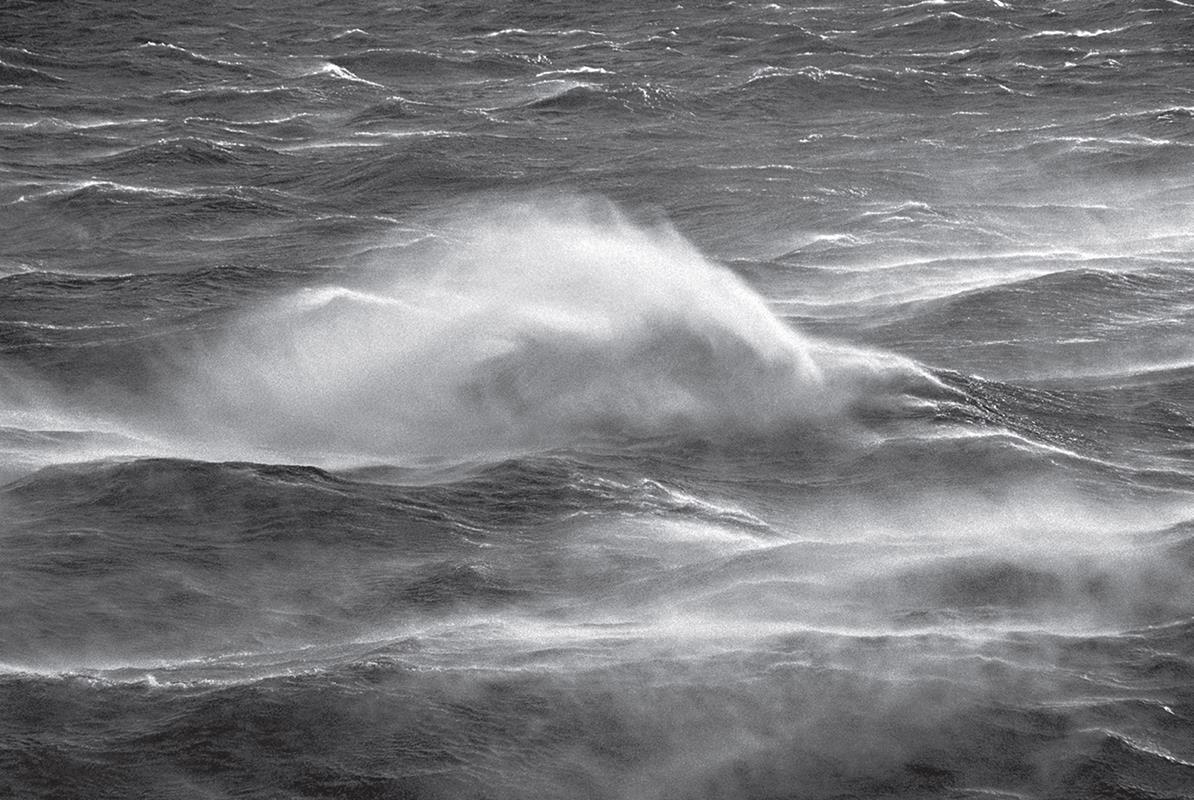 "Voices of the Tempest is divided into foursections titled "Sea," "Sky," "Land" (metaphors for the different Armed Forces), and "Fire," which deals with reconciliation and the crucial role it plays in working towards acceptance and peace". Adriana Groisman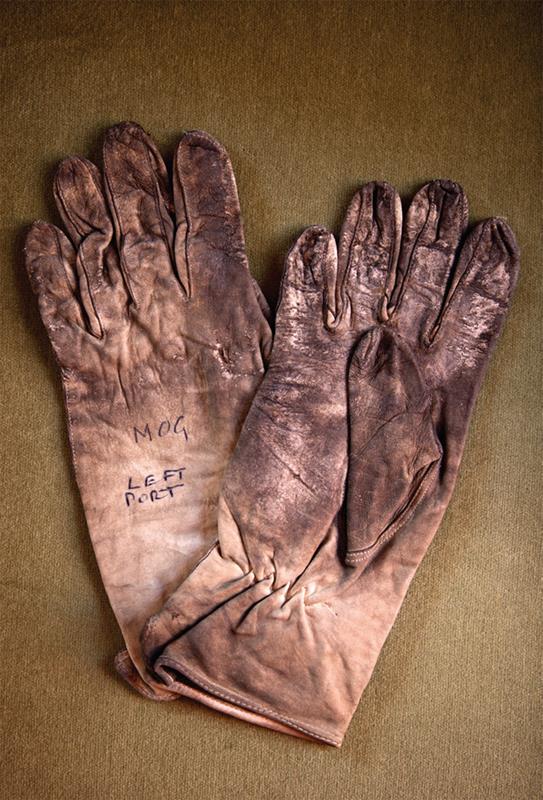 Los guantes de vuelo de David Morgan.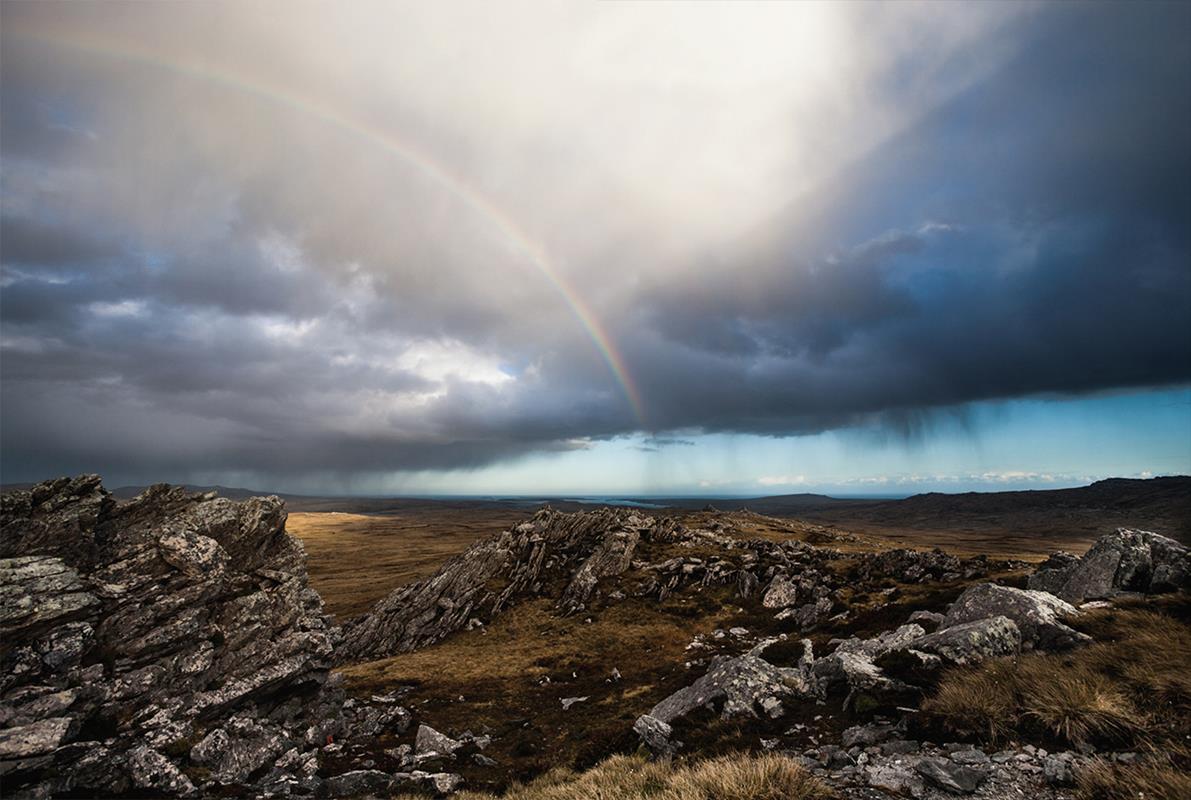 Latitud 51º40'S. Longitud 57º58'O. La Olla, monte Longdon.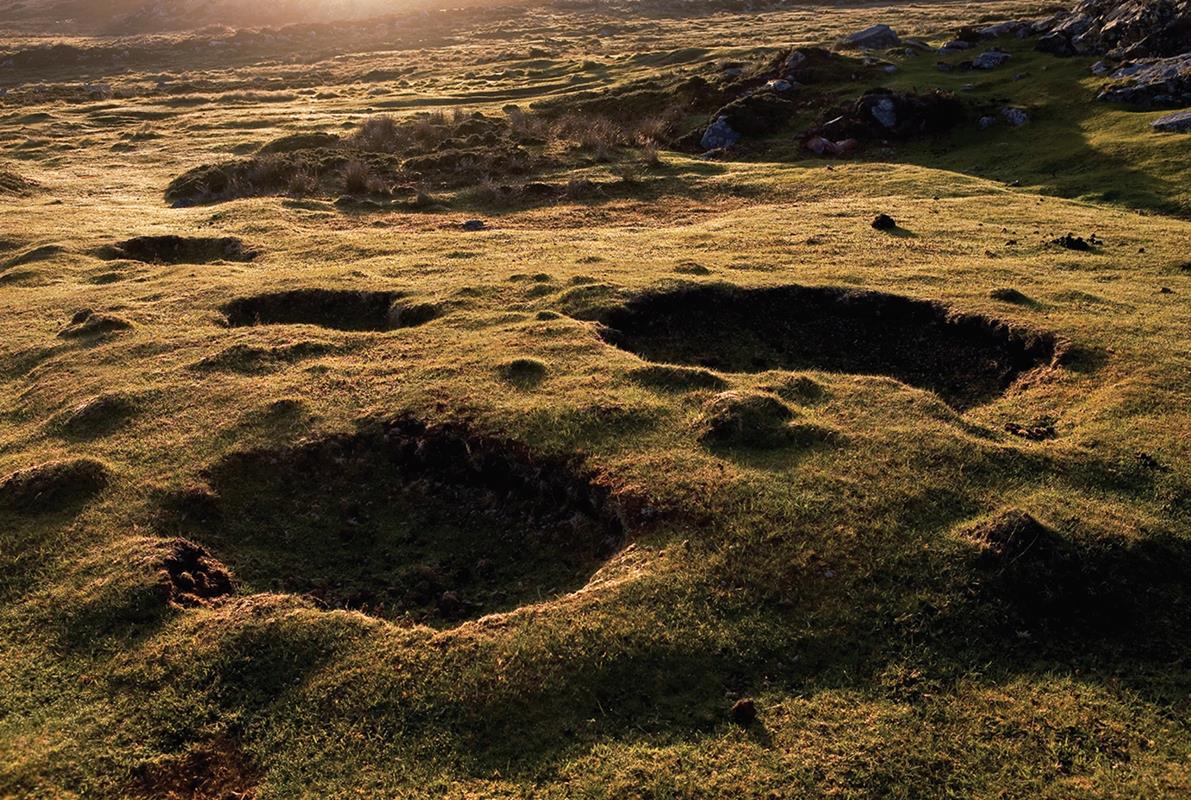 Latitud 51º67'S. Longitud 58º10'O. Cráteres de bombas, Monte Tumbledown.
Vincent Bramley. Jorge Altieri.