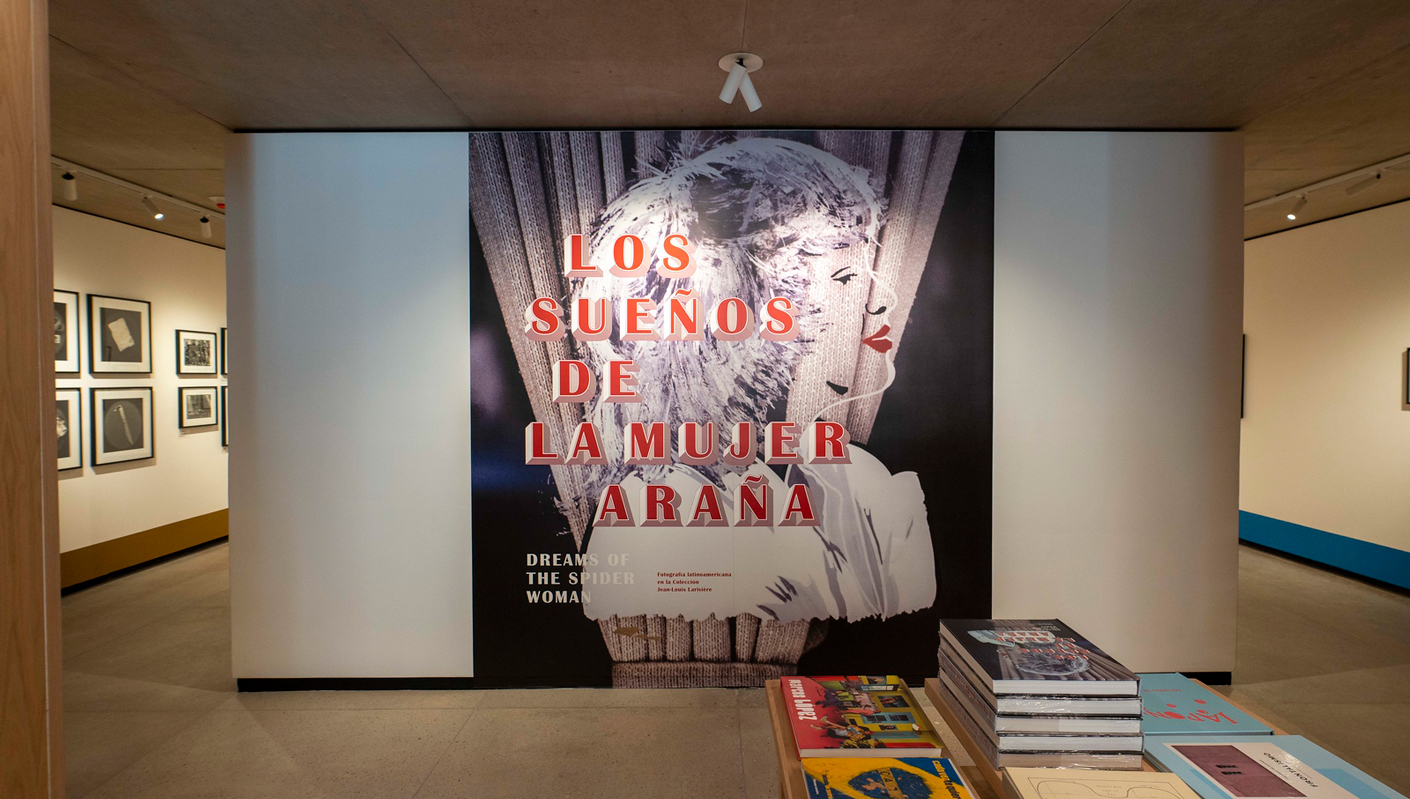 The dreams of the spider woman
Fabry, Alexis
From November 15, 2022 to March 15, 2023
Día y horario:
Thursday to Sunday from 12 noon to 19hs
Precio:
Contribution bonus 300 pesos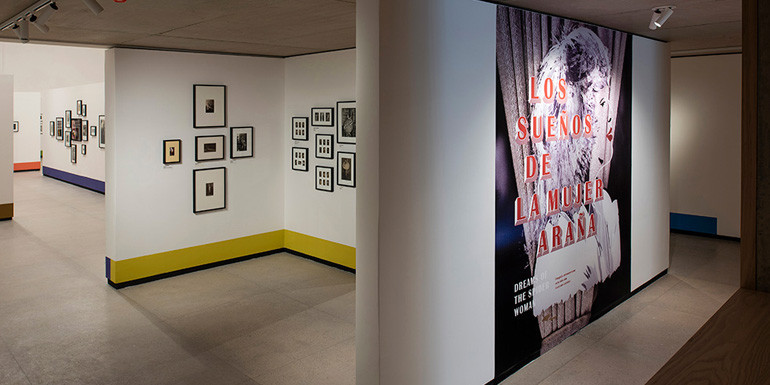 The first presentation of the Larivière Foundation collection is entitled The dreams of the spider woman, a reference to the famous novel by Manuel Puig, The kiss of spider women, a seminal fictional work of the 1970s.
The decades from the 1960s to the 1980s are a predominant period in the Foundation's collection: both the exhibition and the book revolve around central themes such as political violence, the role of women and sexual identity, issues that sparked controversy and conflict at that time.
Echoing Puig's work, the intention underlying this collection is to juxtapose, cross and intermingle voices and registers, crushing the borders between "low and high culture", or between the working classes and the intellectual elite. To dismember the resounding distinction pitting mass culture, at home with all things kitsch, chick-lit and rom-coms, against the canon, hauteur and glamor of traditional classicism. For this reason, the Foundation's catalog is broad and eclectic, bringing together under one roof the leading exponents of all aspects of Latin American culture.
The curator of this collection is Alexis Fabry, an expert in Latin American photography and the co-founder, along with Olivier Andreotti, of Toluca Editions.